Podcast: Play in new window | Download
Subscribe: Apple Podcasts | Google Podcasts | Stitcher | RSS
TechSpective Podcast Episode 097
Ransomware is one of the top things keeping CISOs and other company executives up at night. A Ransomware.org survey found that 83% consider the risk of getting hit by ransomware to be the same or higher than it was last year–and 84% consider ransomware to be a significant business threat.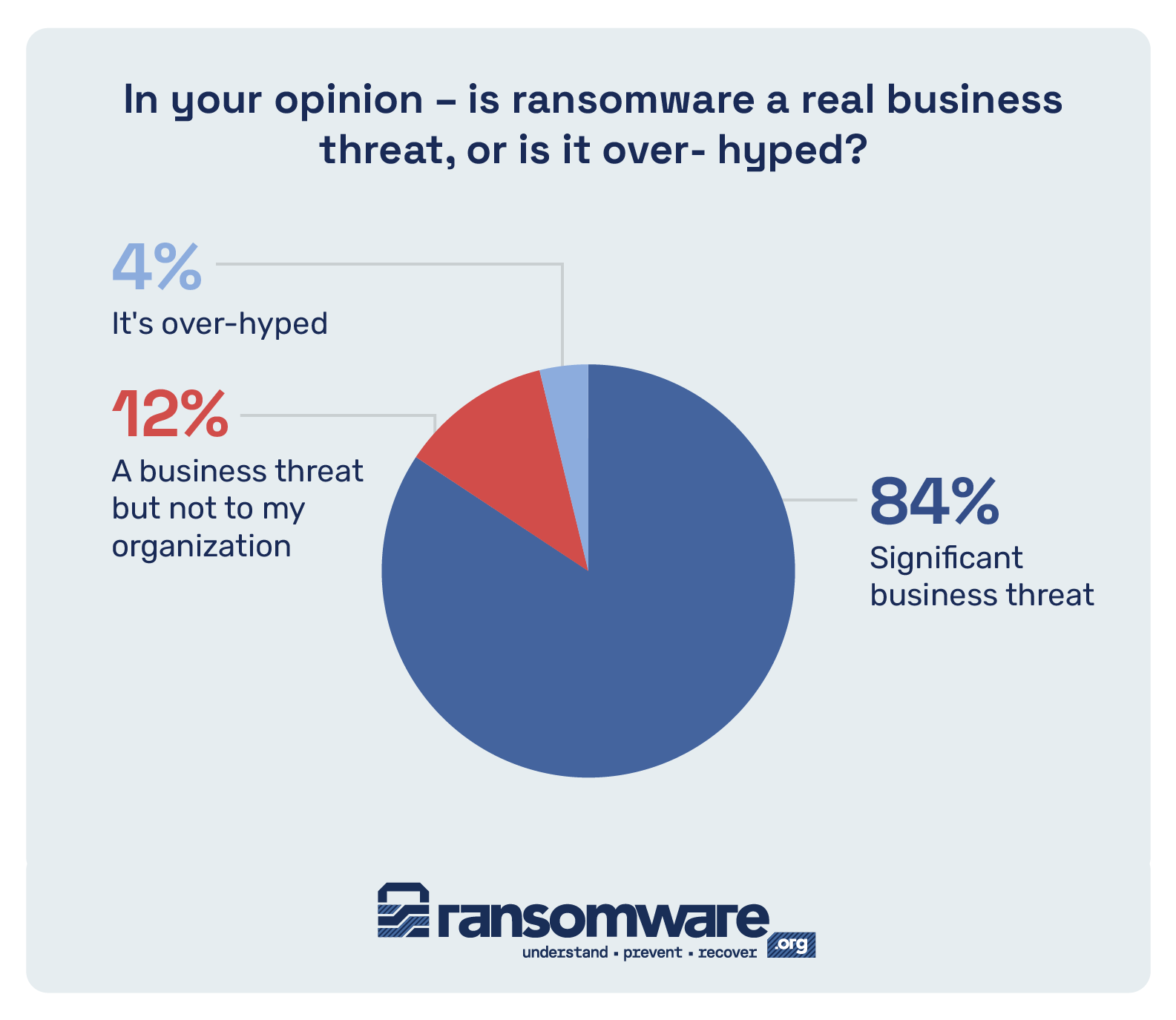 Cybereason has conducted ransomware surveys over the past couple of years that highlight just how insidious ransomware attacks can be. Threat actors exfiltrate sensitive data and hold it hostage as additional extortion to compel organizations to pay the ransom, but it doesn't pay to pay. The 2022 Ransomware: The True Cost to Business study found that 80% of those who paid a ransom were victims of a second ransomware attack–with more than two-thirds getting hit less than a month later for a higher ransom demand.
The simple reality is that once the ransomware payload is executed and an organization's data is encrypted, there are no good options available.
Or is there?
My guest on this episode of the TechSpective Podcast is Ahmed Masud–co-founder and CEO of sāf.ai. Ahmed and sāf.ai have taken a different and innovative approach–using artificial intelligence to make data self-securing and resilient. We talk about the inspiration that started him down this path, and why he believes that making data self-aware, self-defending, and self-healing is the solution for the ransomware epidemic. 
Check out the full episode for more about the challenges of data protection and defending against ransomware attacks–and how saf.ai is empowering data to defend and heal itself with AI.
The podcast itself is audio-only, but the video of our conversation is also available on YouTube if you prefer:
Please ask questions and share your thoughts on the topic in the comments below. Also, please subscribe to the TechSpective Podcast through your favorite podcast platform and share the podcast with your peers and friends.
If you enjoy the podcast, I would also be grateful if you could take 2 minutes to rate and review the podcast on iTunes or wherever you listen.
Latest posts by Tony Bradley
(see all)